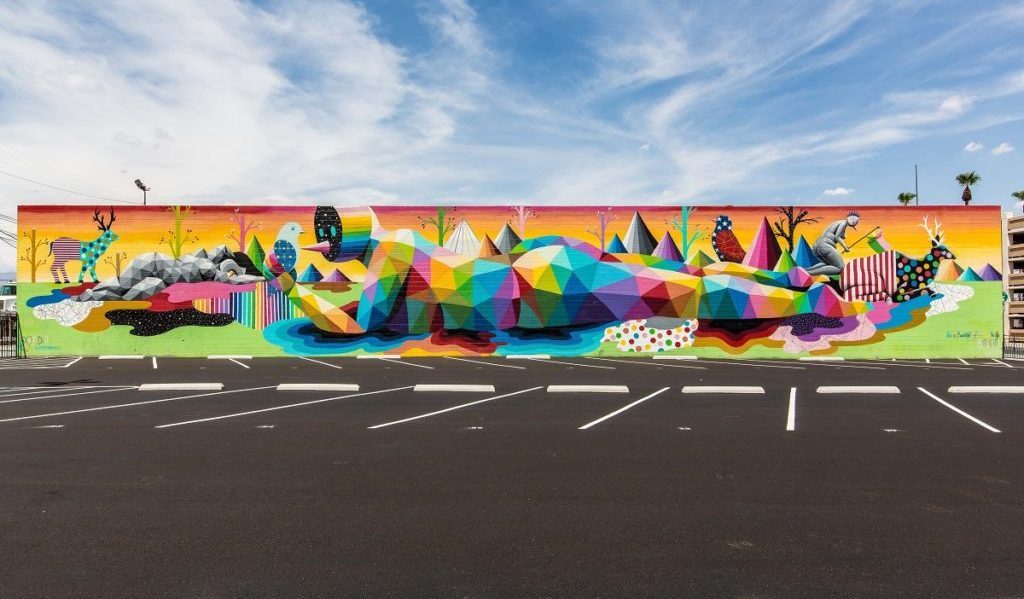 SUPERSONIC / STREET ART LAS VEGAS
I recently got my hands on the fantastic new collection of street art, "Street Art Las Vegas," which features a number of my friend's and street artist's from around the world's murals in Las Vegas, Nevada.
As the publisher explains: "Las Vegas photographers William Shea and Patrick Lai – Of 'Fade to Gray,' the first-ever Las Vegas street art photo documentary, fame – spent countless hours researching and photographing street art throughout Las Vegas and surrounding areas, including abandoned mines. Street Art Las Vegas is the culmination of their efforts from July 2012 and through to September 2018" presenting their collection in Street Art Las Vegas.
The 200-page, 8" x 10" book contains 252 high quality full color images, including photographs of work from Life is Beautiful, as well as Fade to Gray and remote locations. Continue reading