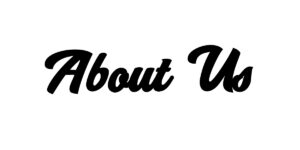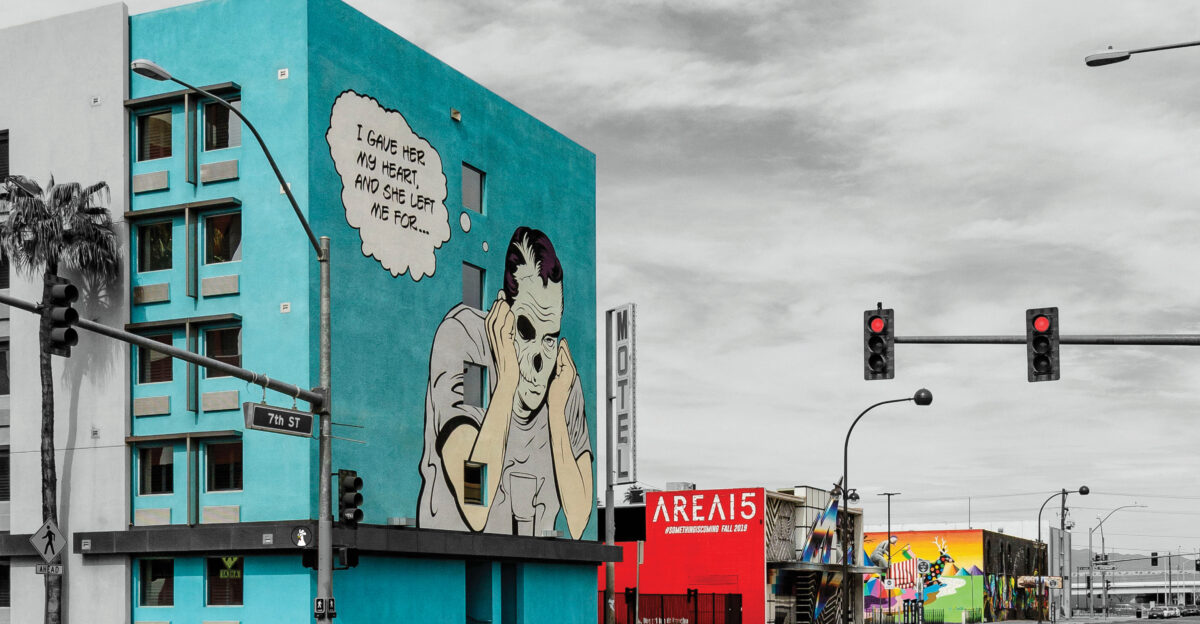 PLWS Photography Group is operated by artists, who share a common goal of creating art through photography. Through collaboration with other artists, we create, build, and develop projects that not only furthers our passion for photography but benefit our local art community. PLWS Photography Group is the parent company of ProPhoto Publishing.
PLWS Photography Group is a privately held photography and design firm that provides a variety of services to the art and publishing industry. With offices located in Los Angeles and Las Vegas, we have the talent and the resources available to bring your project through the creative process.
In 2013, William Shea and Patrick Lai released the first-ever photo documentary about the Las Vegas graffiti scene with the intention of creating awareness about the unseen talent and hidden benefits that graffiti contributes to the art community. The 8 x 10 book is comprised of 140 pages and consists of over 200 high-quality full-color images. The project time frame covered a 14-month period, with photos from all parts of the valley.
In 2017, PLWS Photography Group entered into a publishing agreement with Smallworks Press for the release of the updated version of Fade to Gray, now re-titled as Street Art Las Vegas. The book was completely re-designed to include the addition of 60 pages, pushing the page count up from 140 to 200. An introduction was provided by the late journalist and photographer Edward Fuentes.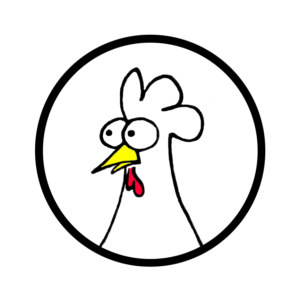 Our official mascot and trademark of PLWS Photography Group. Silly, paranoid, and slightly confused, he was born into a world of chaos where the nameless prevail and the creative rule the streets. His image stands as a testimony to those who have come before him, and the artists that have yet to be discovered. Or maybe—he's just a logo. With new works on the horizon, be sure to for the official representative of PLWS Special Projects and seal of approval on all publications and guerilla activities. Stay tuned for upcoming news and announcements!
William Shea is a professional photographer and editor that lives in the city of Las Vegas. Originally from the Boston area, Shea moved to New York City in 1997, and then in 2005, moved to Las Vegas to further his career in the casino business. In 2009, Shea left gaming and returned to school to pursue his passion for photography and writing. While finishing his Bachelors degree at UNLV, Shea began working on new projects that focused on improving the awareness of art and culture in Las Vegas. In August 2013, ProPhoto Press released their first project, Fade to Gray. The book was an immediate success and went on to sell over 14,000 copies in its first year alone. Following the release, Shea assumed the role of Publisher/Editorial Director at ProPhoto Press. Currently, Shea takes an active role in the development, design, and production of all titles for release.
Patrick Lai is a professional portrait, landscape, and art photographer. After immigrating to the United States from Guangzhou, China, Lai worked diligently to learn and master various editing programs and later earned his college degree in commercial photography. Starting in 2011, Lai entered into a business partnership with Shea to help produce the first published book that focuses on graffiti and street art within the City of Las Vegas. Currently, Lai is finishing his computer science degree at UNLV and holds the number two position at PLWS Photography Group.